Welcome to Fluffy Pig!
Have Fun!
This website will be about my guinea pigs, Brownie and Oreo, about fun things I did, and more! Click on an image to view the page. Scroll down to see older posts!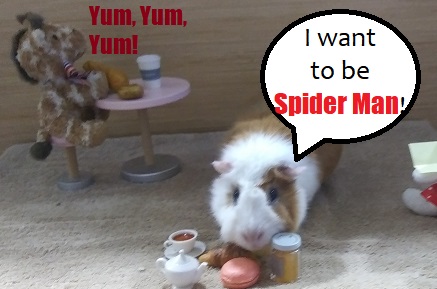 Happy Birthday Brownie! (Studio Brownie)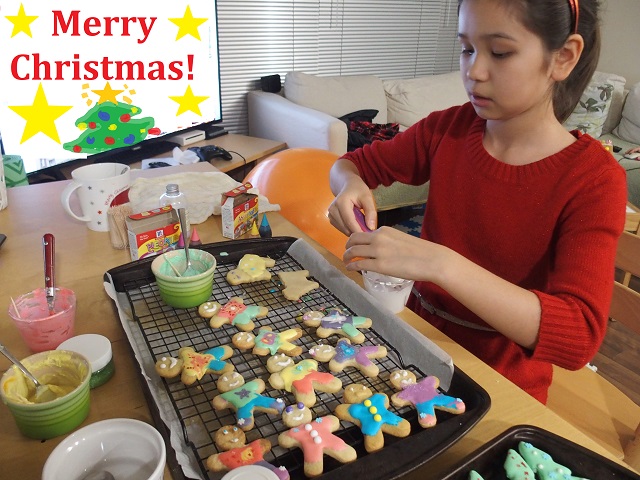 Cookies and Santa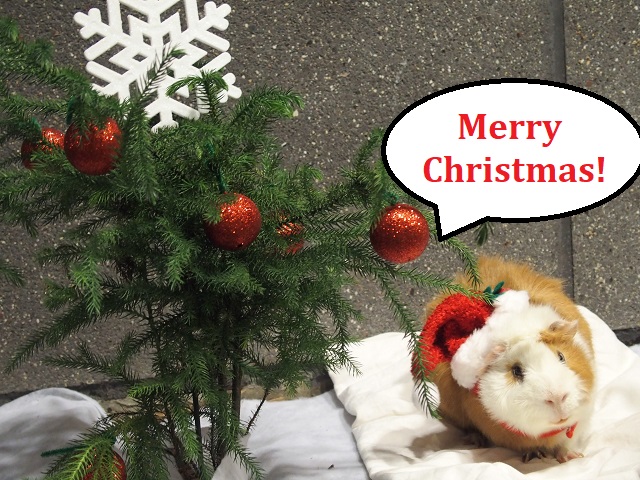 Merry Christmas!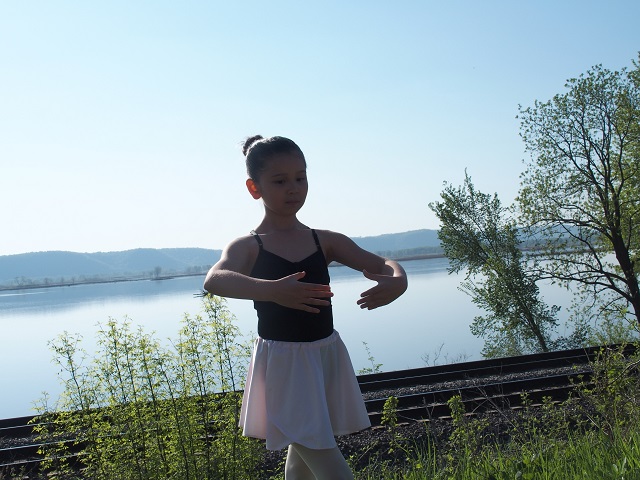 Check out these AMAZING websites!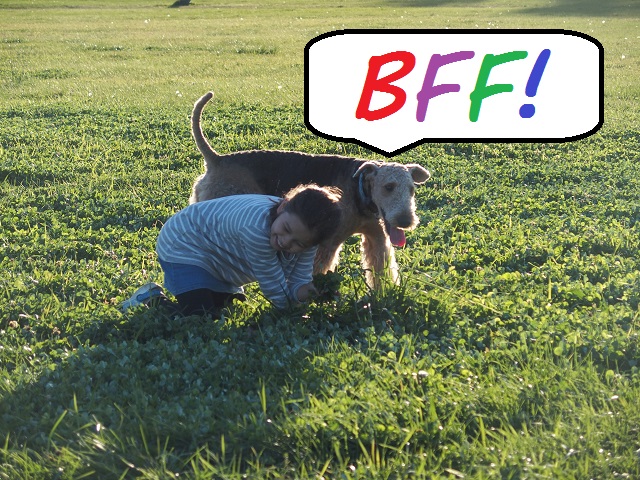 A Fun Walk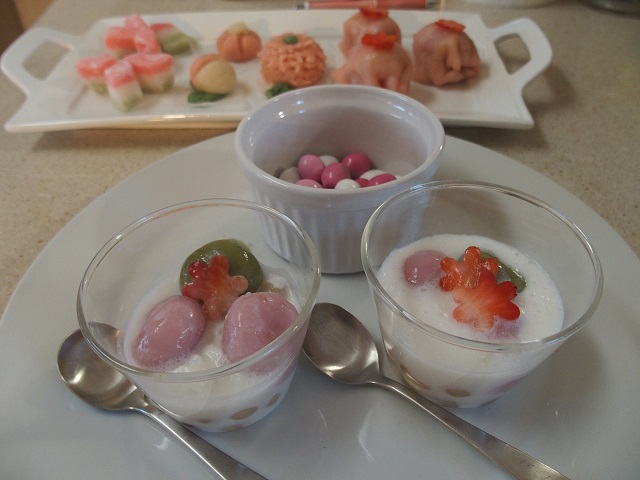 Girl's Day!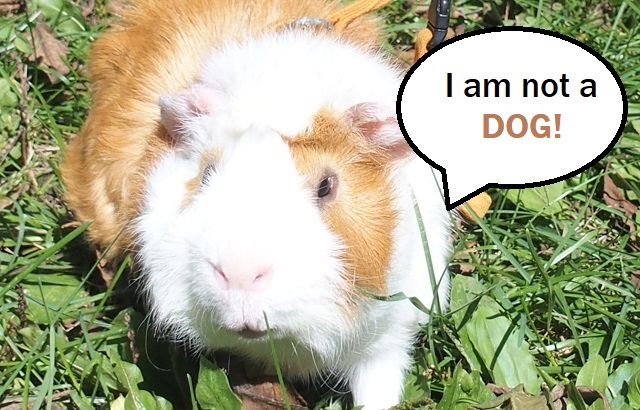 Wyalusing State Park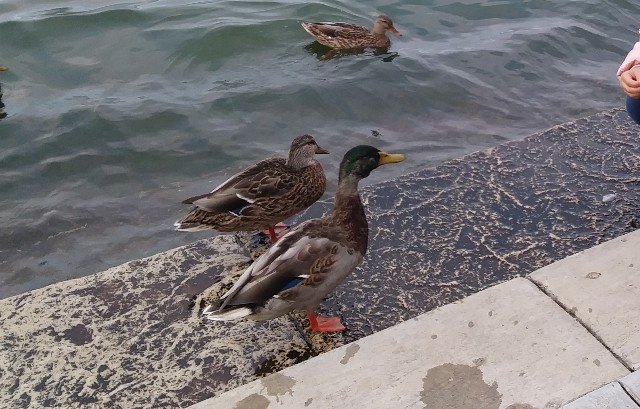 Sparrows, Ducks, and Seagulls