Studio Brownie!
Today is Brownie's Birthday! He dresses up! Which one do you like!?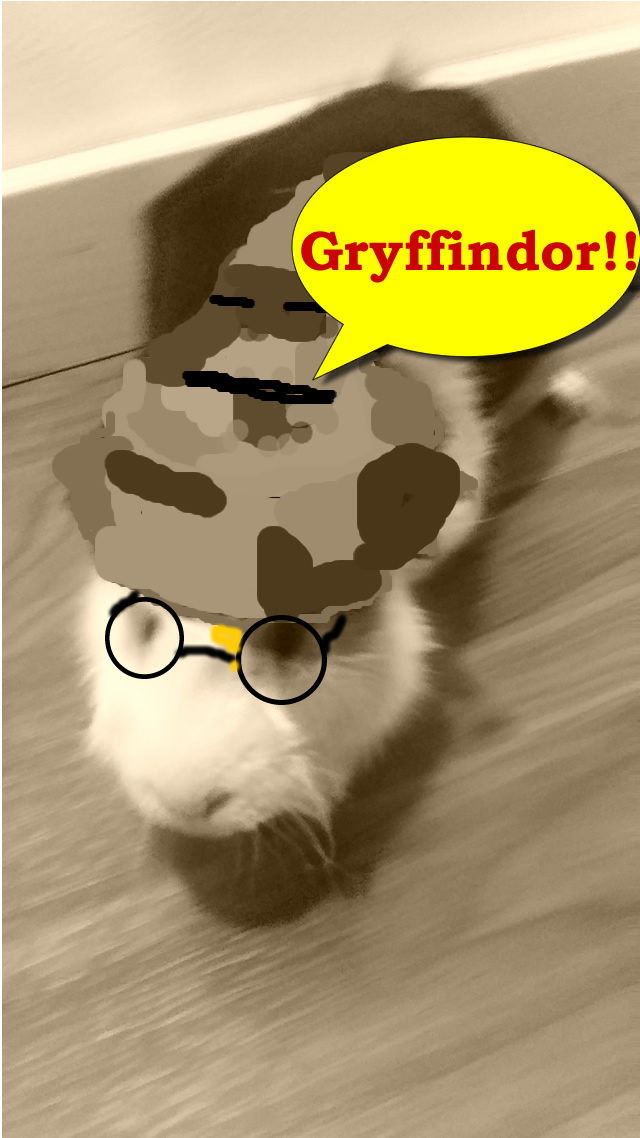 Wow! Brownie Potter is a Gryffindor!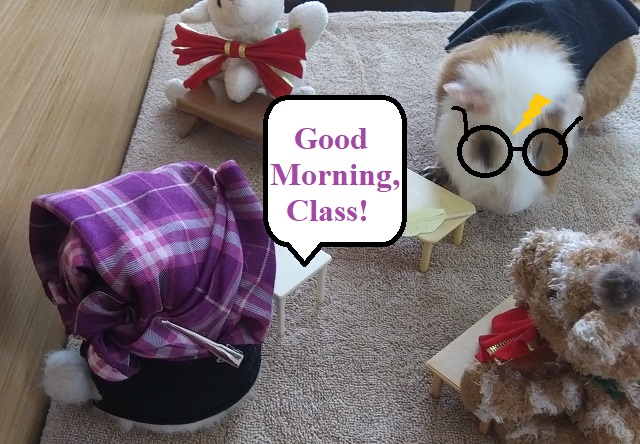 Time for class, Brownie!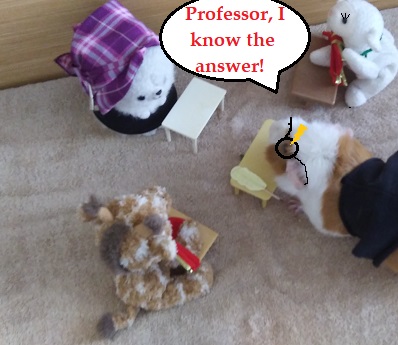 Do you know the answer? What is it?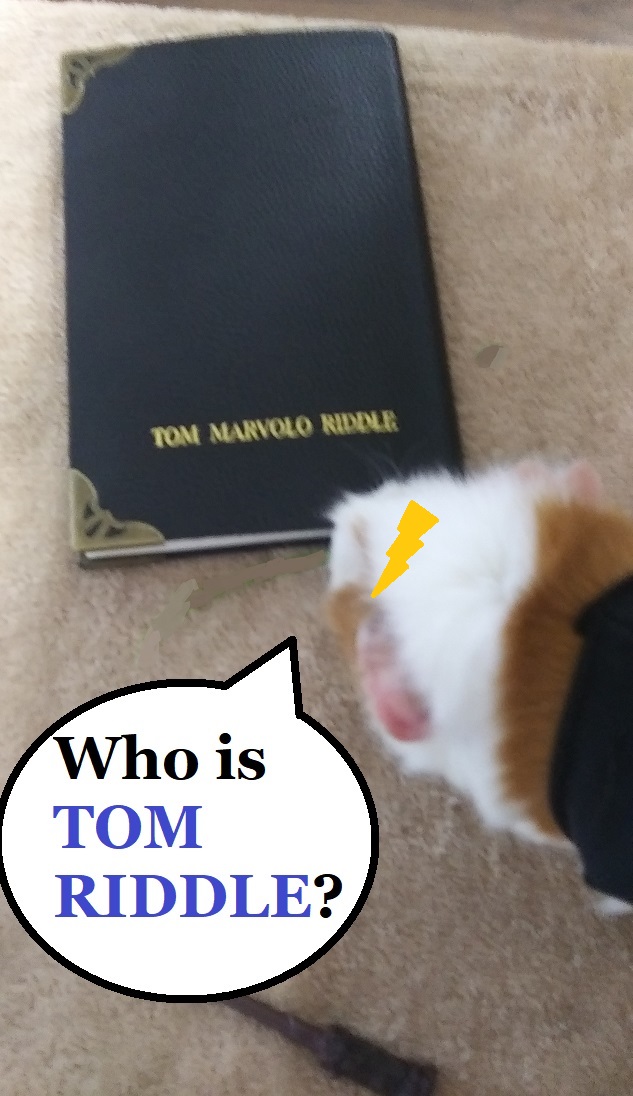 Did you find Tom Riddle's diary!?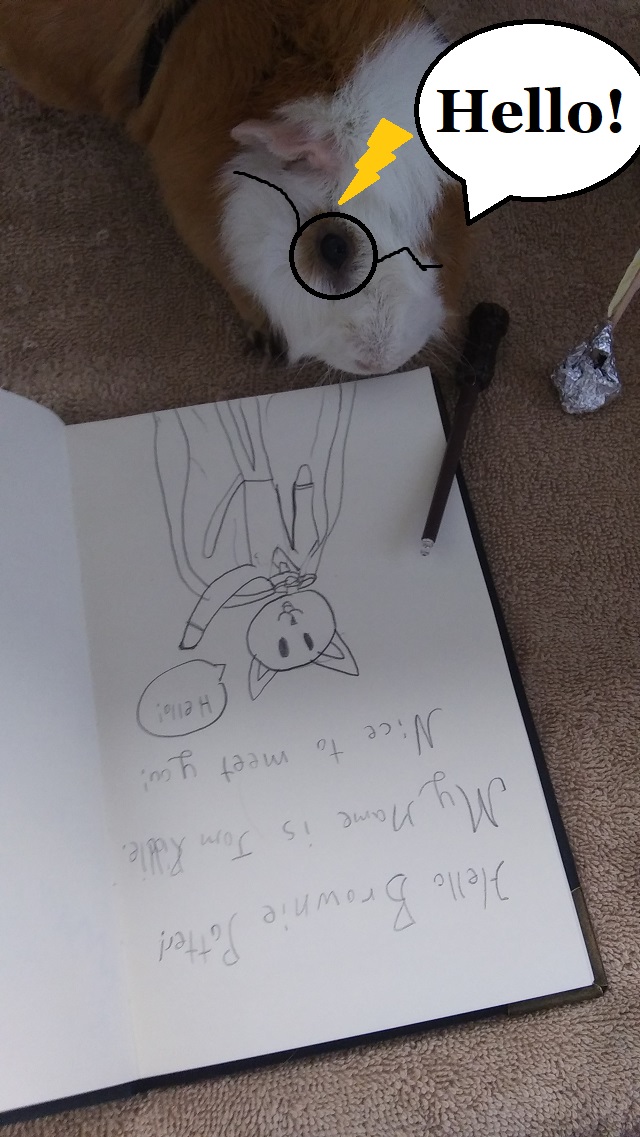 Are you writting to him, Brownie?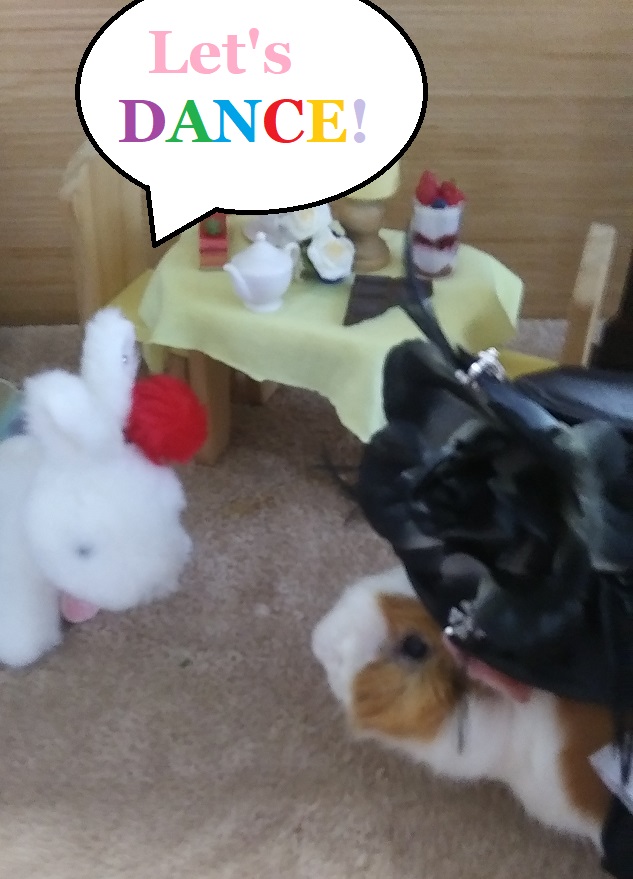 Oh, you are having a dance party with Miss Floppy! Enjoy!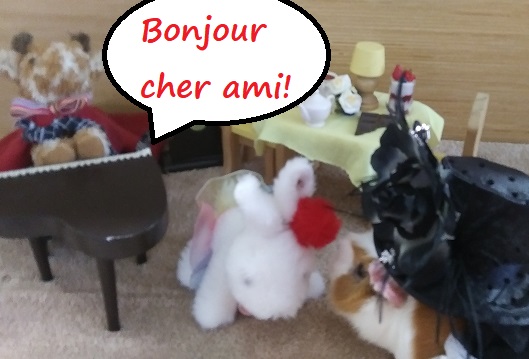 What song do you want Jerry to play?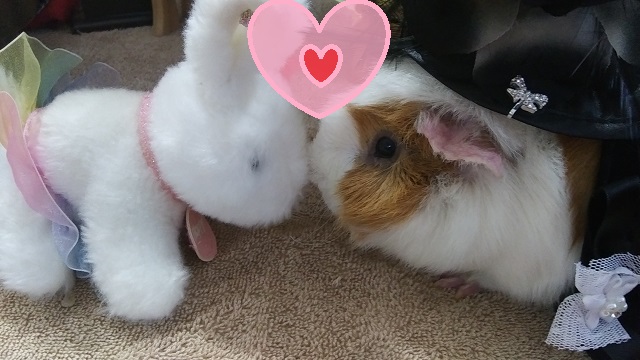 Let's Dance!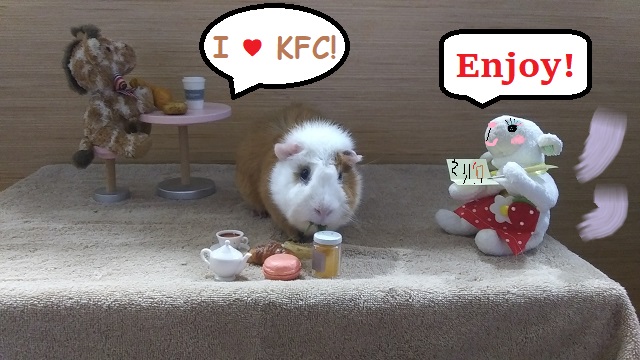 Brownie, how is your breakfast?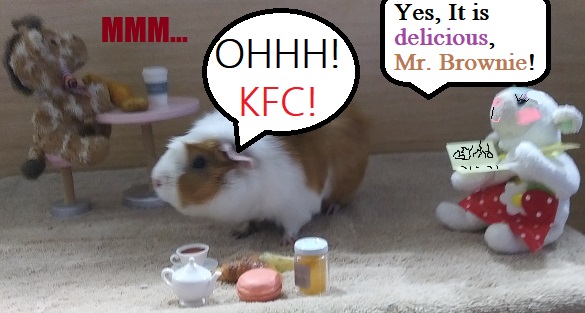 Do you want me to get you KFC?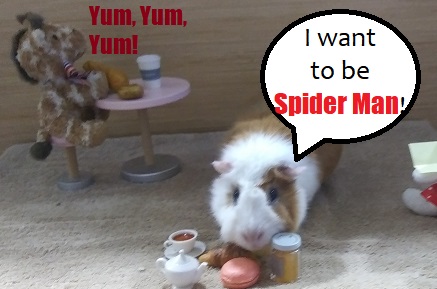 Brownie, you can be a SUPER HERO!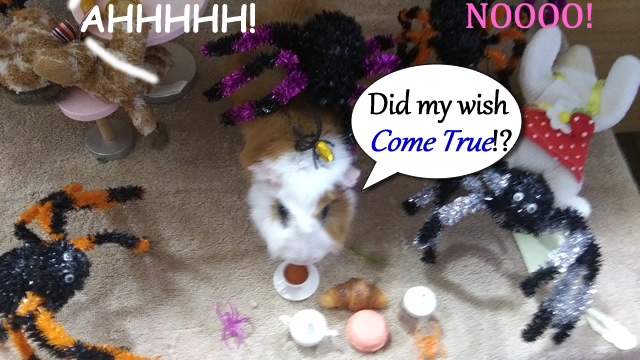 Wait, you wanted this Spider Man!?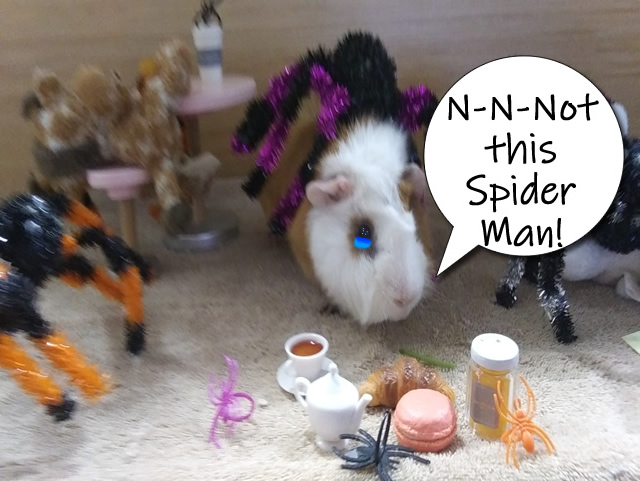 Brownie, be more careful when you wish for something... Are you OK?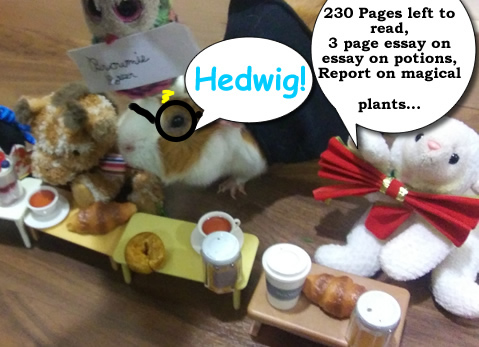 Oh, did Hedwig, your owl come? I think she has something for you!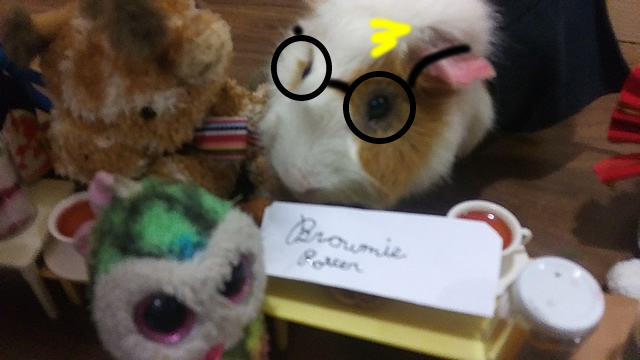 Why don't you open your letter, Brownie!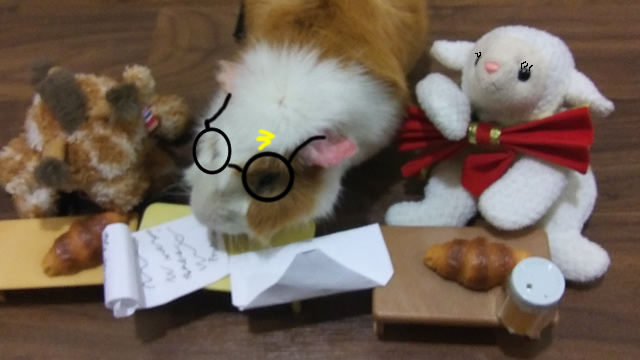 What is your letter about?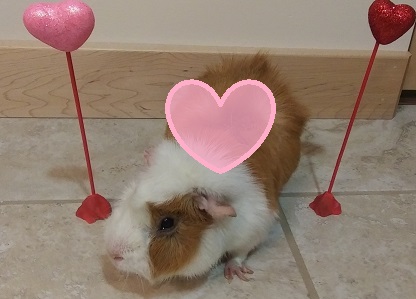 Do you like your picture studio?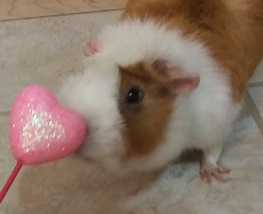 Happy Birthday Brownie!
Back to Home Page