Sparrows, Ducks, and Seagulls!
Have Fun!!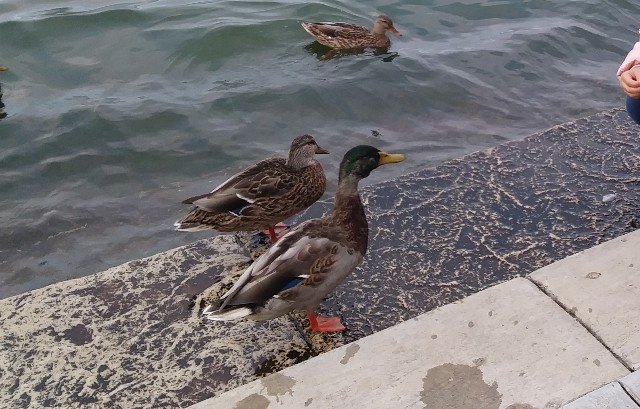 Aww! These ducks are soo cute! We went to the Memorial Union in Madison Wisconsin! It was very fun. Mabey you should check it out!!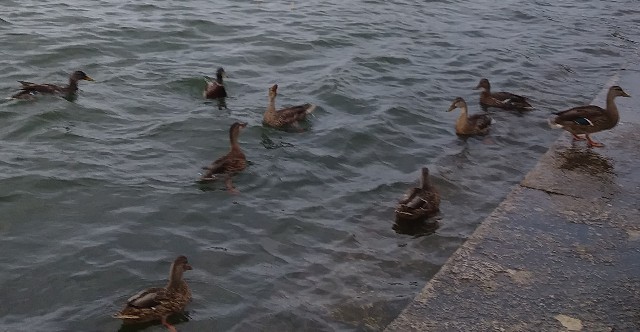 It looks like the ducks are having fun!! We are feeding them 100% wheat bread. They love it!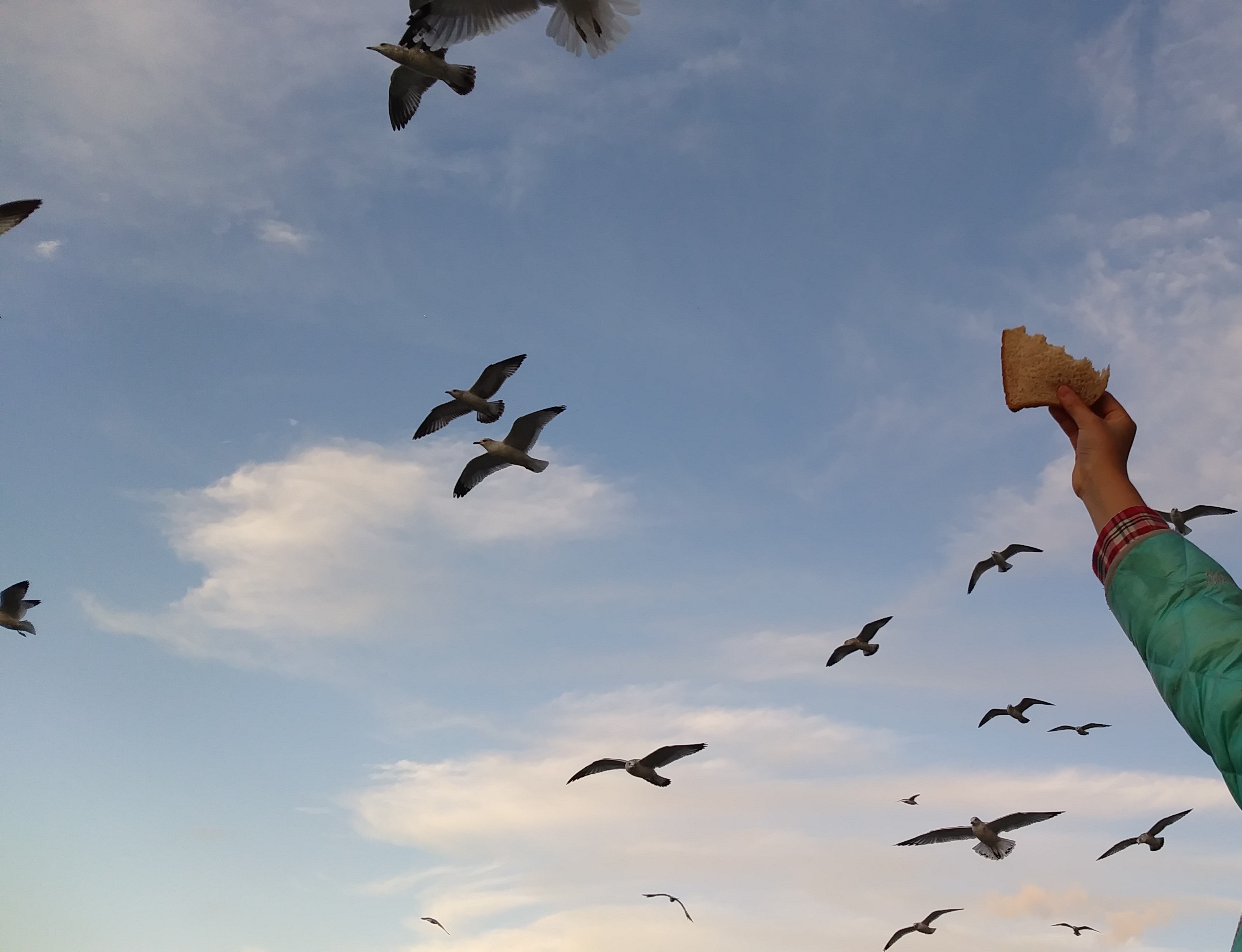 WOW! So many seagulls! They are flying over me! I wonder if they will enjoy bread?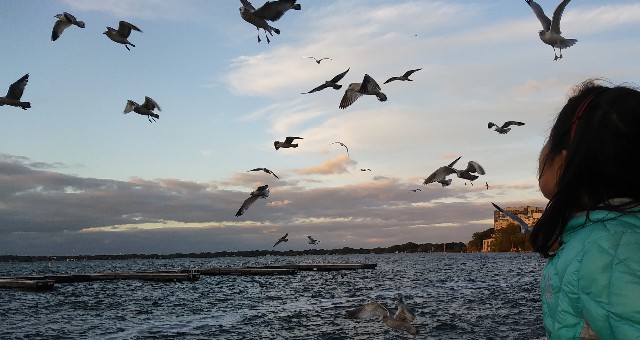 They loved the bread! It is soo fun!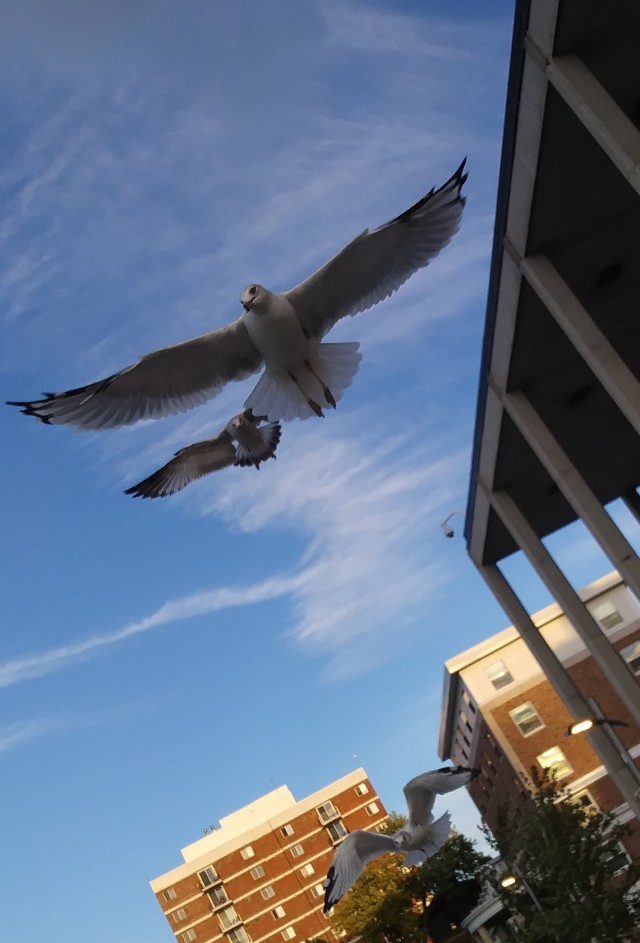 Wow! Another seagull flying over my head!! Do you want any bread?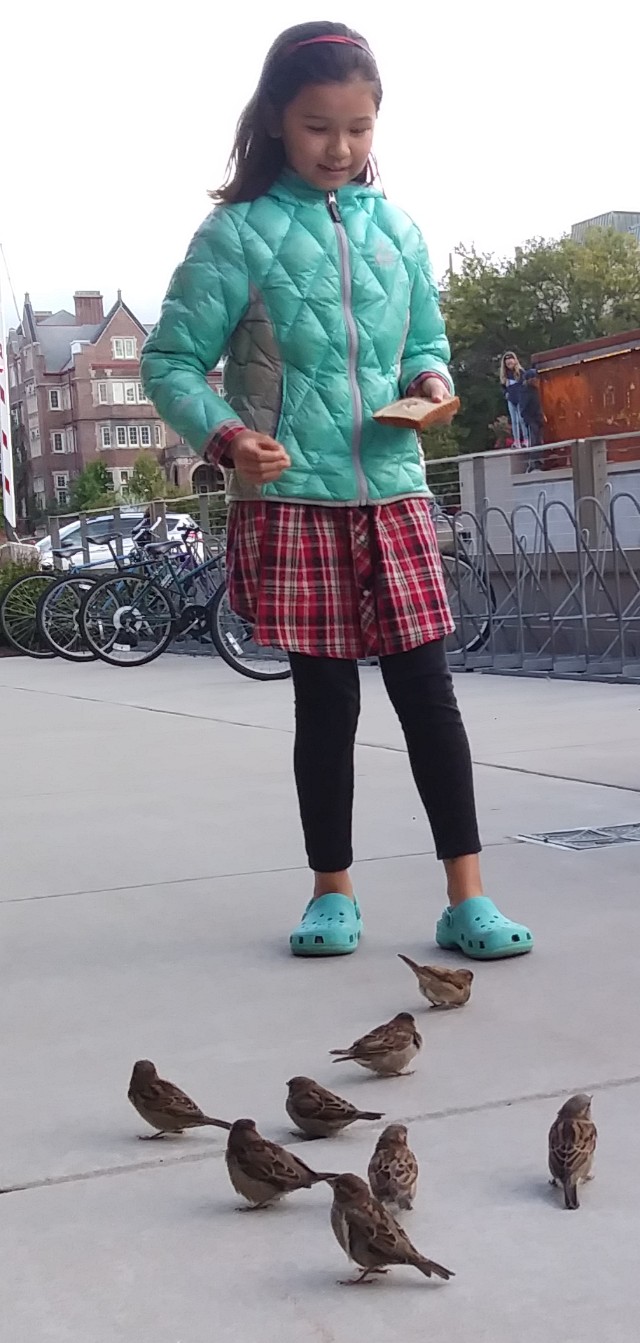 So many cute sparrows! They are soo tiny! They also enjoyed the wheat bread!

Back to Home Page