A Fun Walk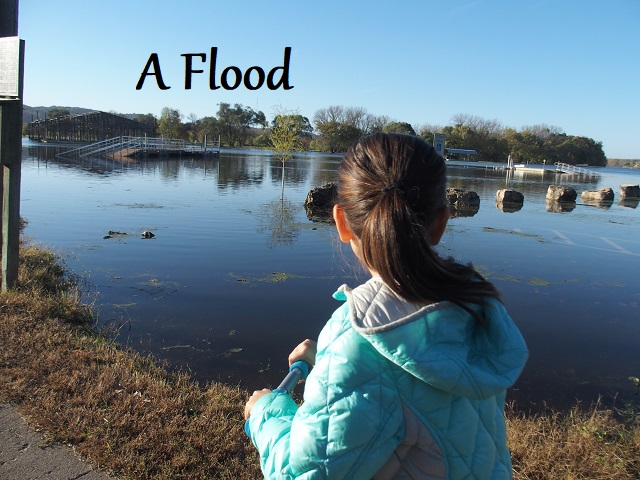 I walked to a park in Prairie du Chien, Wisconsin. There was a flood, and the Mississippi River reaches many parks! The river is beautiful, so you should check it out!!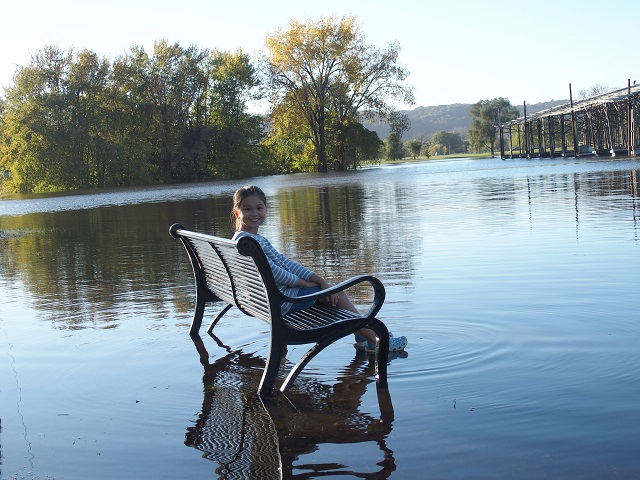 Sitting on a bench surrounded by water feels intresting!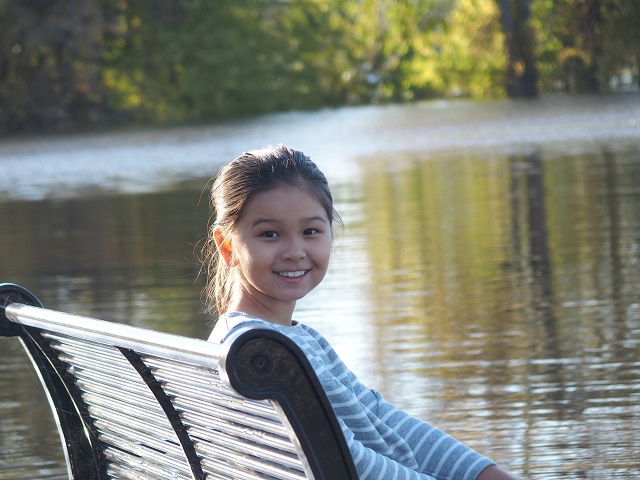 This is fun!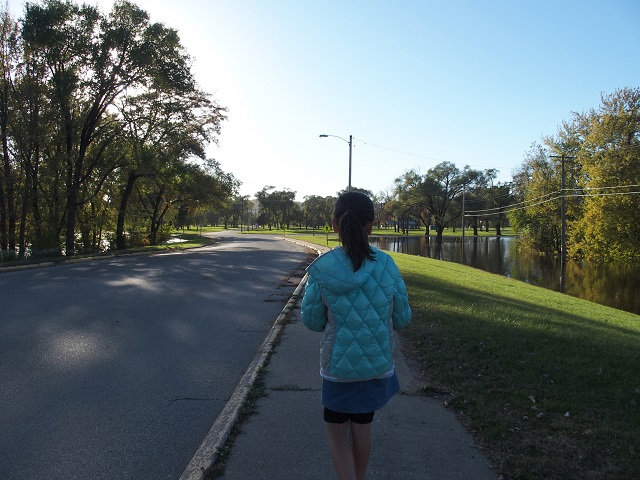 Let's go to the Dog Park!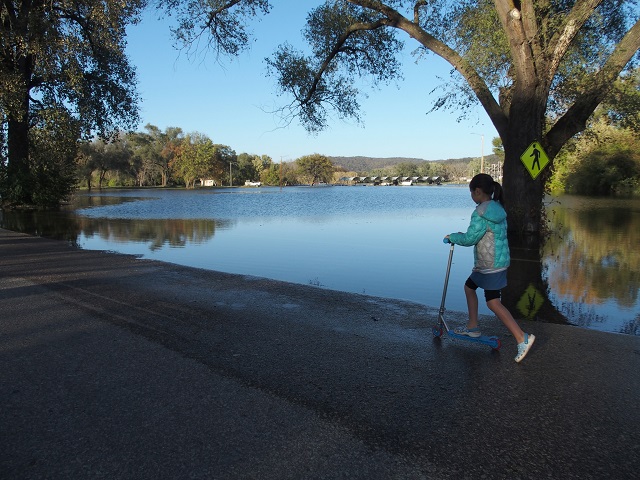 I rode my scooter to the park. We saw many flooded areas!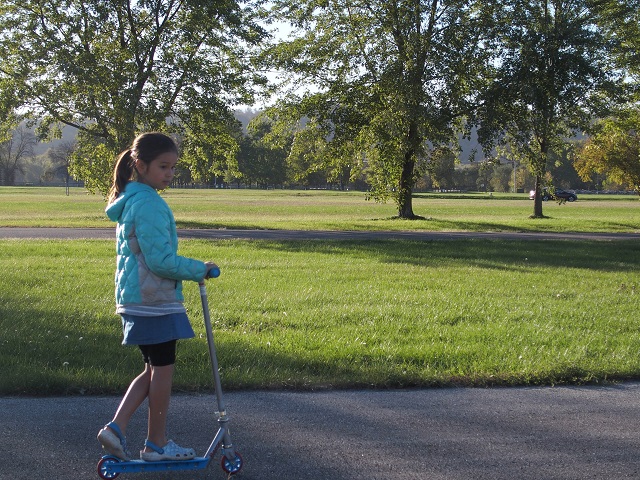 We're at the park!!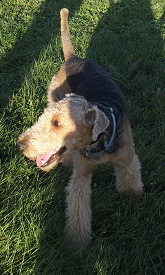 This is Jimmy! We played together at the park. We had a lot of fun!!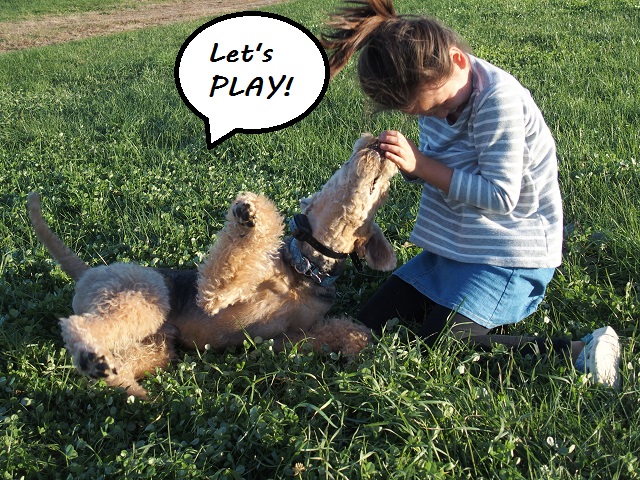 Playing with Jimmy is very fun!!!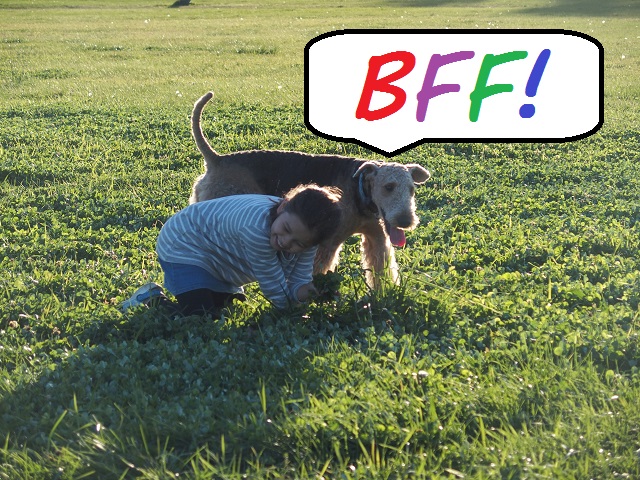 We are Best Friends Forever!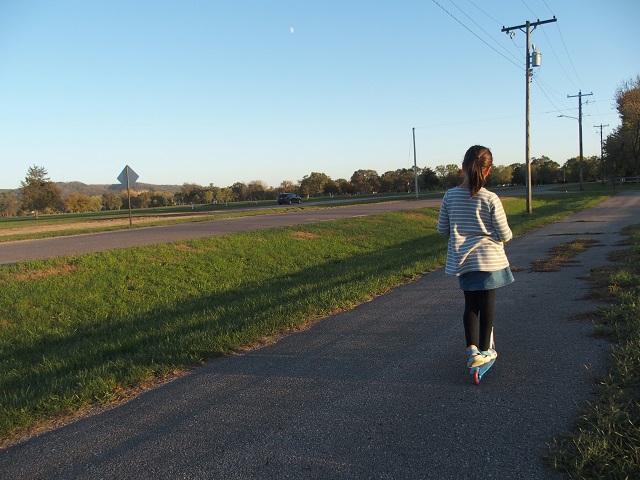 Let's go to the Mississippi River!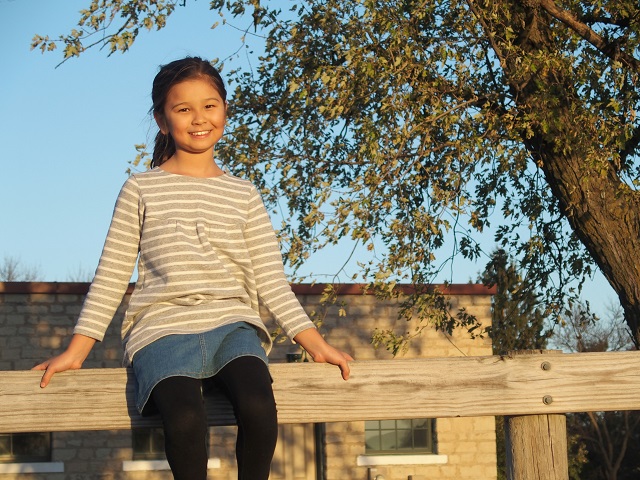 You can get a nice view on the fence!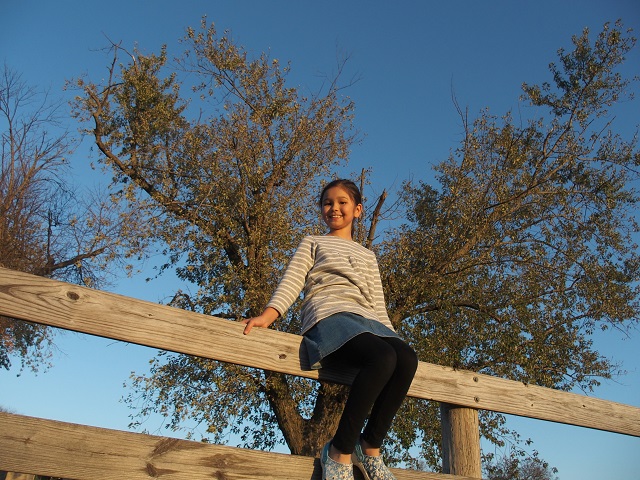 This is a fun day!!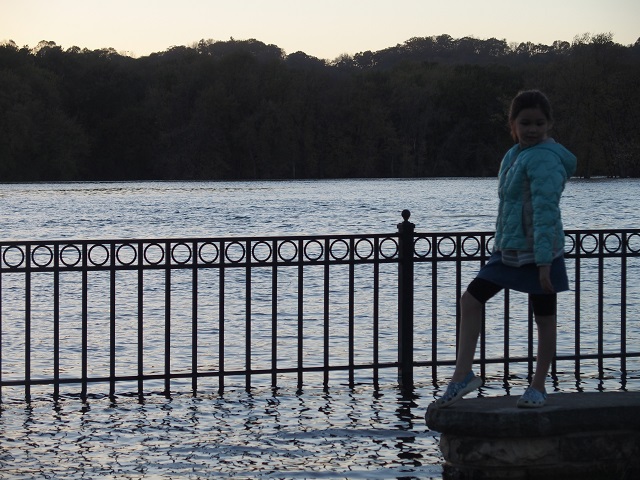 Standing on a flooded rock!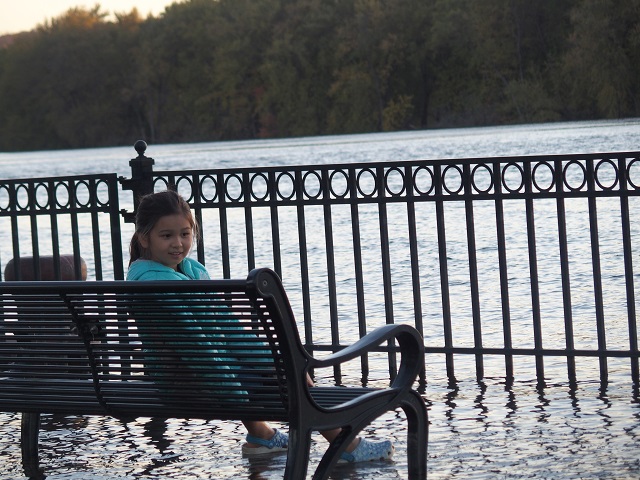 Another bench in the water!!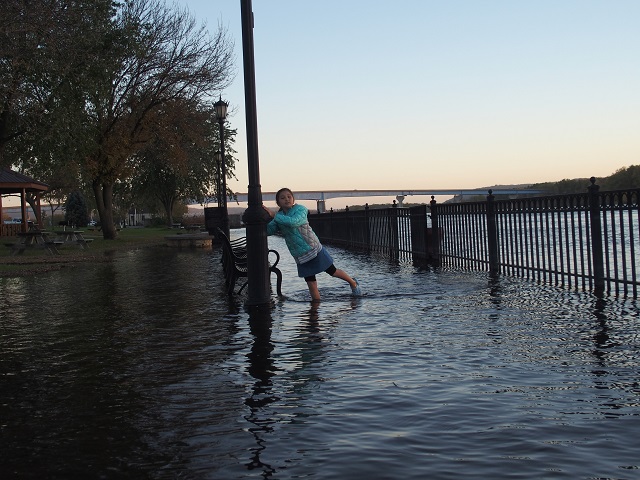 The water is fun!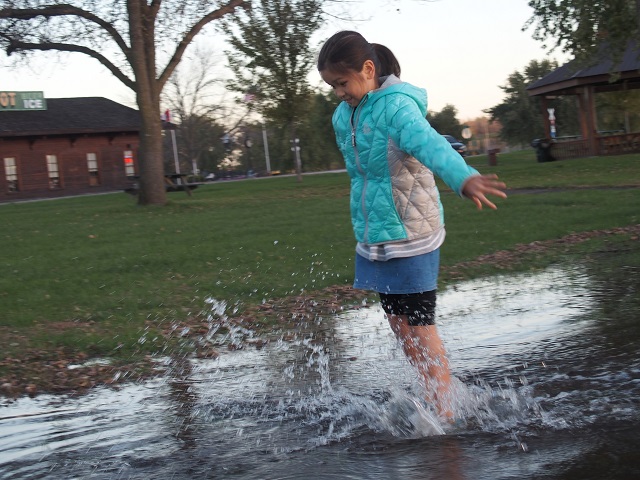 3, 2, 1, SPLASH!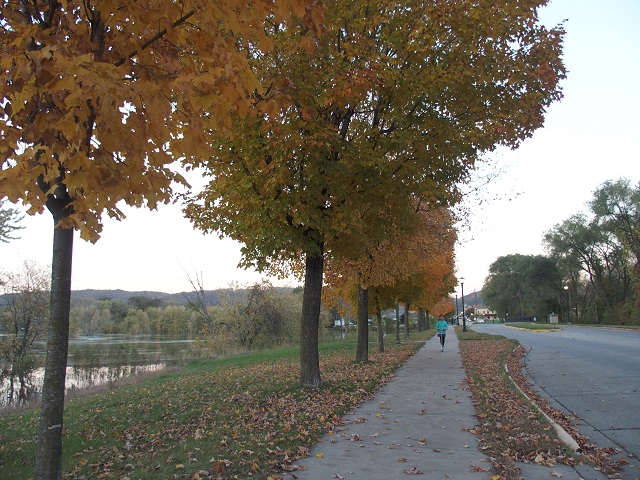 I had a lot of fun at the parks today! I hope I can play here again soon!
Back to Home Page